Graphic 45 - Tasters Bundle 2
Graphic 45 - Tasters Bundle 2
Try out a selection of amazing Graphic 45 papers !!
This sample bundle includes 10 sheets of double sided 12 x 12 paper from the following G45 Collections:

Dreamland Collection

Life's a Journey Collection

Lost in Paradise Collection

Bloom Collection

Kaleidoscope Collection

1 of each design except for 2 

Flamboyant Odyssey sheets from the 

Kaleidoscope collection.
Dreamland Collection
Dreamland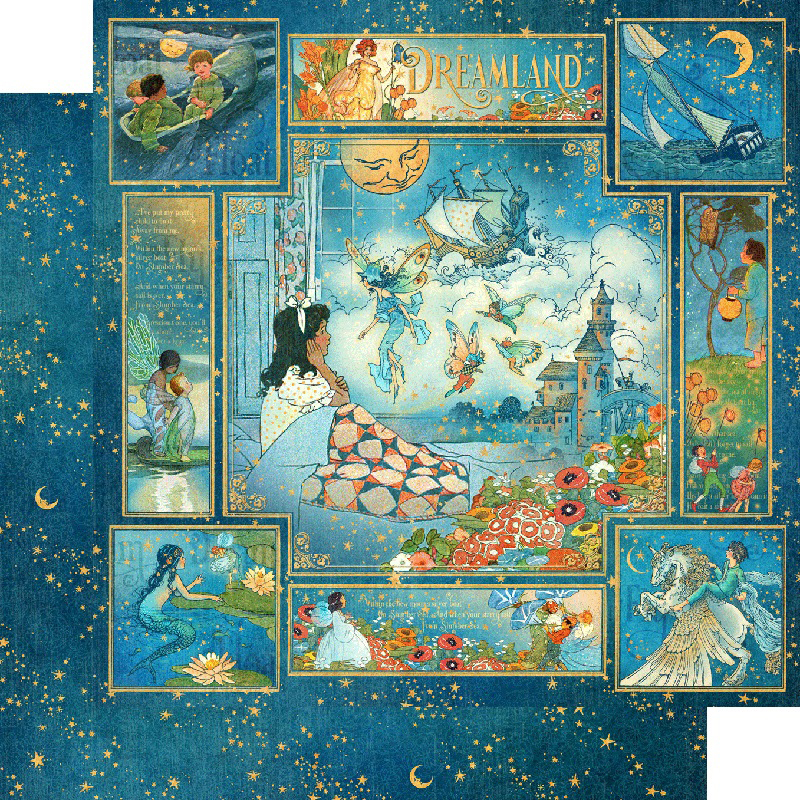 Moonbeam Dance
Lost in Paradise

 Collection
Lost in Paradise

Kaleidoscope Collection
Flamboyant Odyssey x 2
Awaken To Adventure
Life's a Journey Collection
Keep Moving
Fly Away
Chase the Wind
Bloom Collection
Plant Happiness