Jane Davenport Collection
Jane Davenport Collection
In a nutshell:
"Jane Davenport is an artist, bestselling author and the Creative Director for Jane Davenport Mixed Media art supplies. Through her bustling online art school, she expands on her books and demonstrates tips and techniques for drawing and painting."
In my spare time I am also an avid art supply junky, Art Journal Evangelist and koala mama (yes, Koalas visit my garden!). I live at 'The Nest' overlooking Byron Bay in Australia.
My passion is teaching women how to defy self-imposed creative gravity. I believe everyone is creative and that drawing is a delightful pastime that can build confidence that flows into all aspects of life. I'm always telling my students to embrace the process and trust the mess!
xoxo

xoxo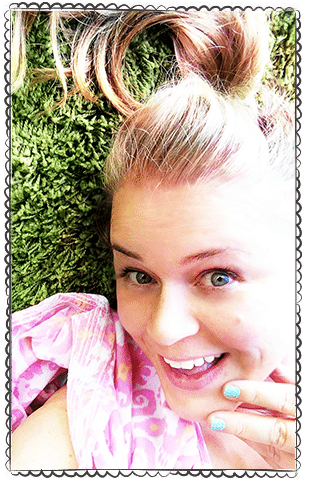 Showing items 1-20 of 29.
1
2